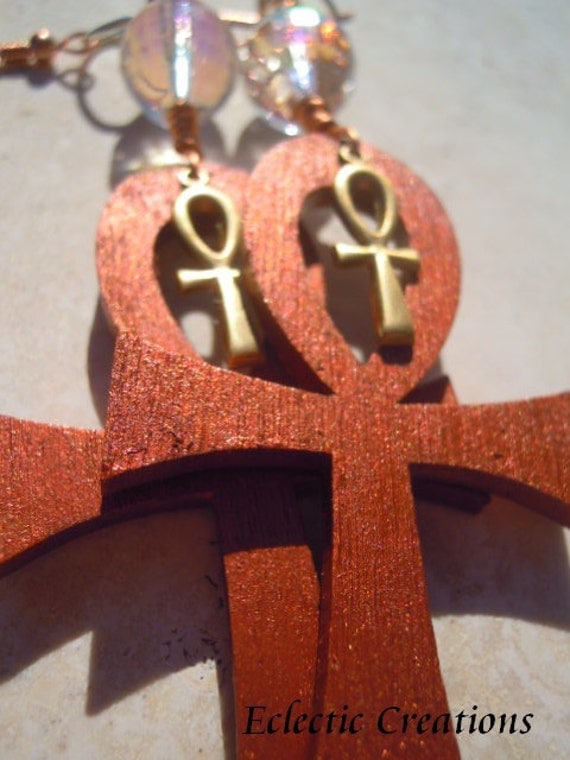 I love this symbol and over the past few months the Ankh has been very popular item
that has been created into all sorts of interesting accessories.
these lovely pieces are yours to purchase.
Below you will see more of my creations.
Thanks for stopping by...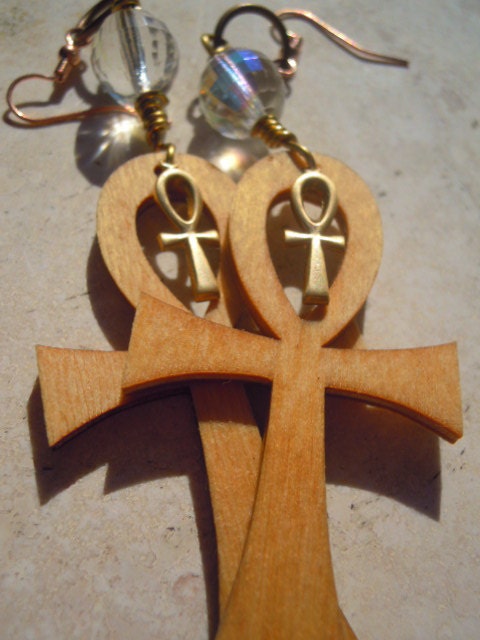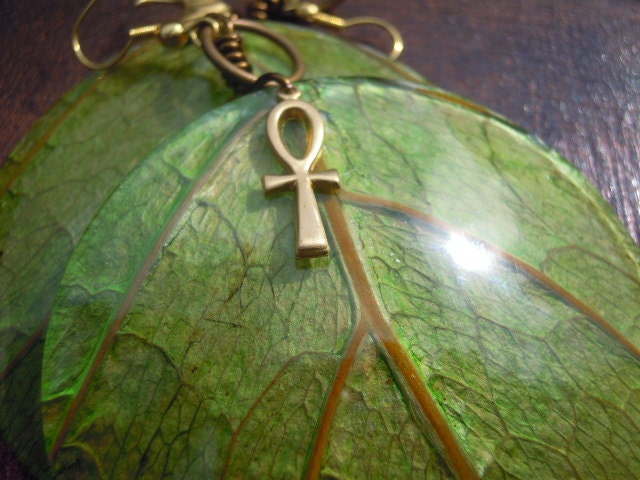 One of my favorite pieces!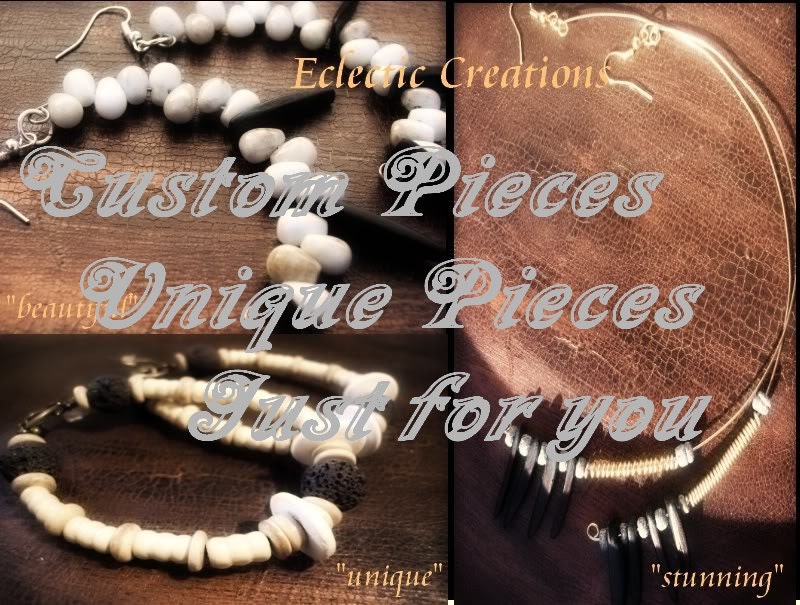 Cant find what you are looking for and you
would like for me to create a special piece..
Click here for more information.
We have Ringz too...check these out!