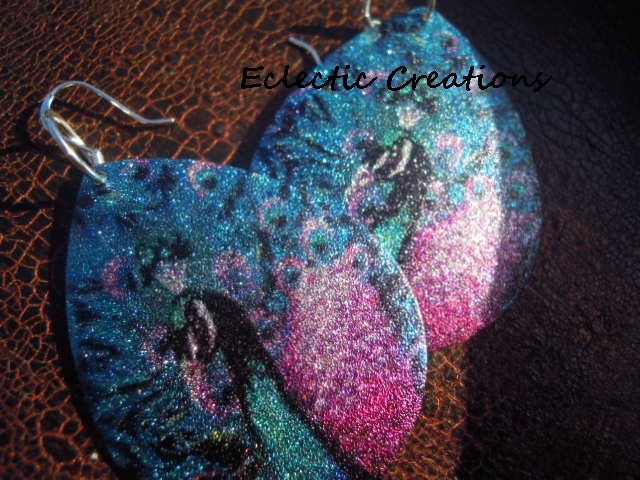 I've been adding new pieces and learning knew techniques and ordering all sorts of items, from books to beads.
The ladies at the public library know me on a first name basis.
It's cool!
I love learning new techniques…right now I am working on making some fabulous necklaces and bracelets and watches.
I've also been learning how to make free standing trees from wire.
I love this project; I have so many ideas…
Thanks for coming in…