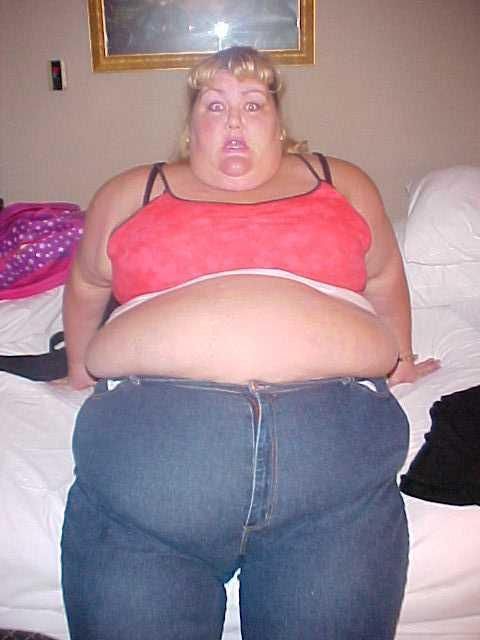 According to the New York Post retailers are reducing their large size clothing, 16 and over, due to the recession and the cost of production.
Talk about a motivation to lose weight?
Shops such as Ann Taylor this summer has already stop selling plus sizes in their stores and now only offers them online.
Is it a good idea for companies to reduce their plus size clothing?
Will this be a motivation for US to lose weight?