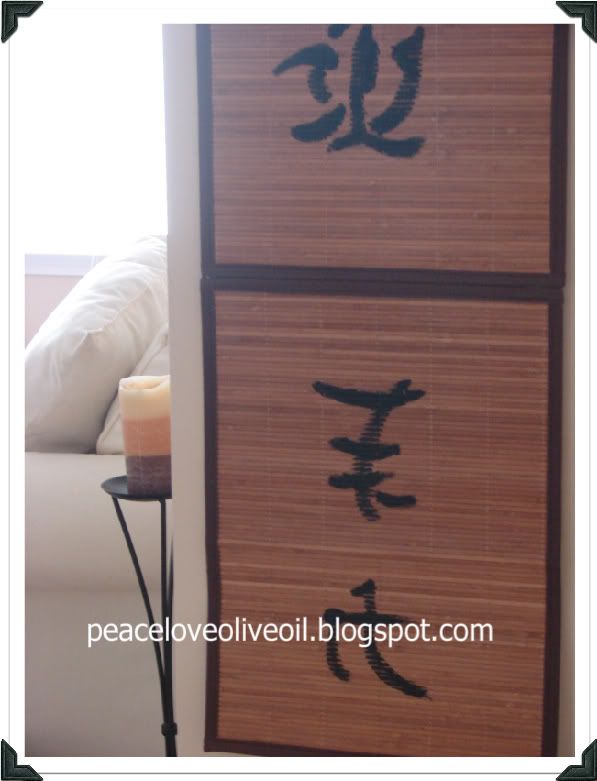 I am hoping that everyone weekend went well. Mine was great! My oldest daughter and her BFF came to for a weekend visit.

We all sat around and watched "True Blood" season 2.
I've been watching the show since the beginning and got them hooked recently so they were playing catch up most the weekend.
I did a little shopping!!
And headed to my local Hobby Lobby; I went there for some paint and mod podge, but I spotted this huge clearance section and headed over there and to my surprise I found these.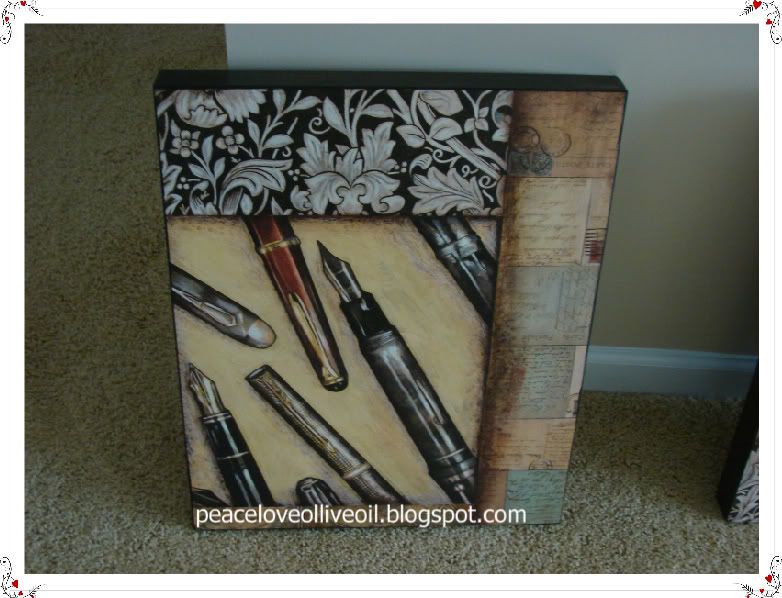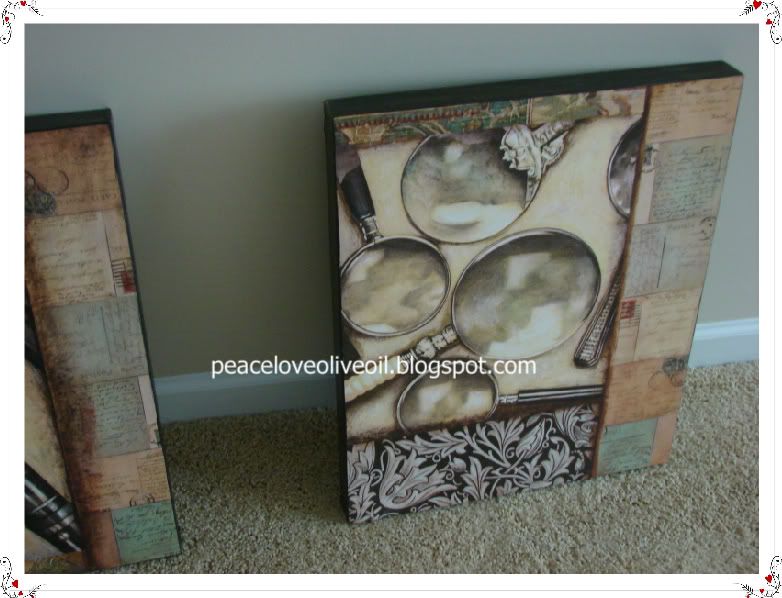 What a great find! These puppies were priced for $34.95 and I got them BOTH for $3.49…SHUT UP!!!!
I do declare *she says in her best southern accent*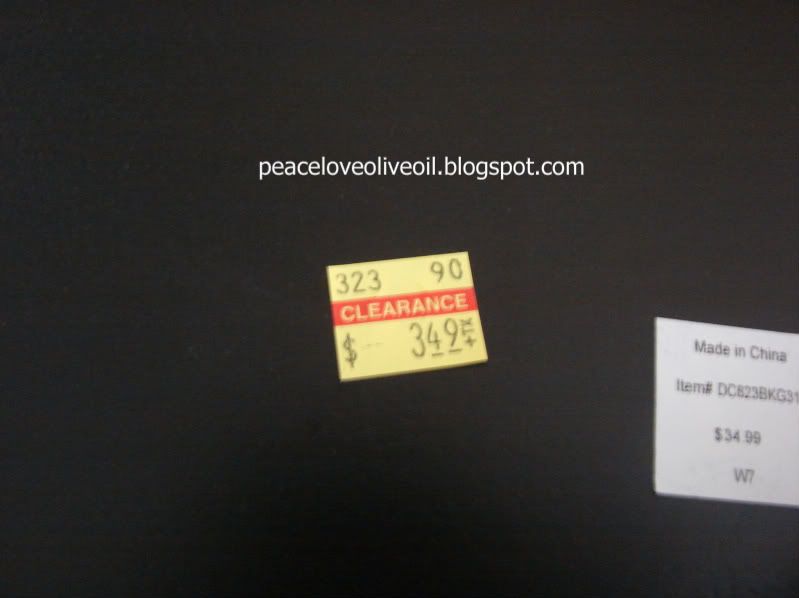 I have no idea, were I will hang them, but I'll find a place.
I also made some beautiful earrings, if I do say so myself, that will be sold at Eclectic Creations; I also finished my placemat wall art I blogged about this project last week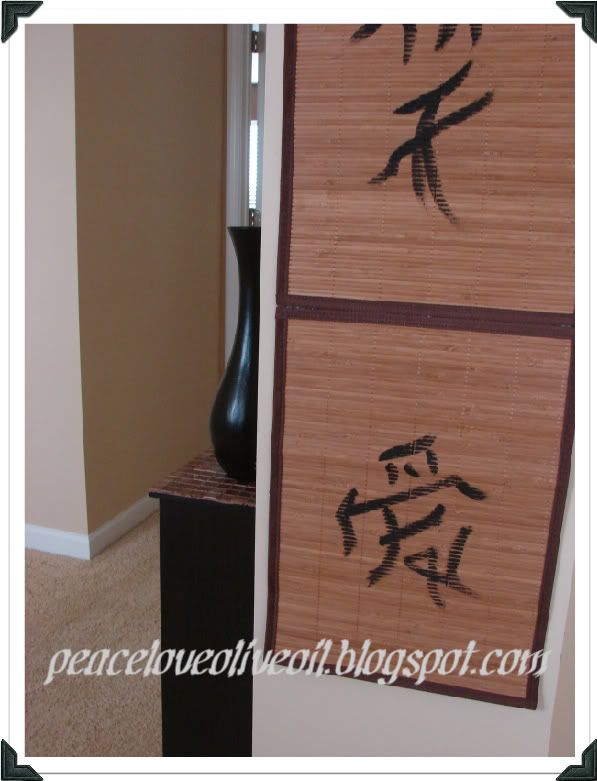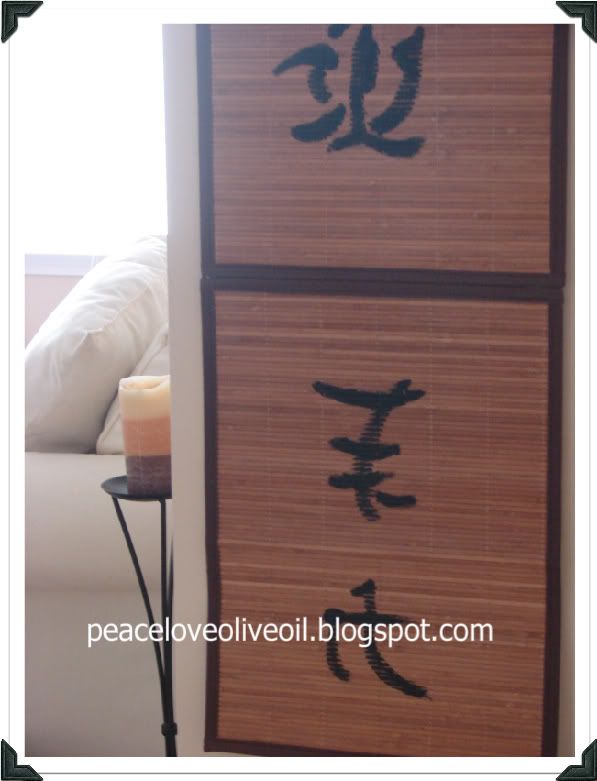 I received the best compliment from my oldest, who thought I brought them from a department store.
We still have a lot of decorating to do, and its fun.
I think I may have mentioned this in a previous blog; but, when I was younger I had always wanted a Barbie Doll house but instead I received the house that Barbie COULD not fit in.*rolls eyes*.
So being the little creative genius I was *clears throat*
I am. I decorated that house like a champ! I had the cutest furniture in my house, with the tiniest curtains that never stayed in place.
Until I glued them b*tches.
I never could get Barbie to fit.
All in all it was a wonderful fun filled weekend.
Enjoy your Monday BF (blog family)…
Tweet